The Everest Base Camp Trek
In our detailed Everest Base Camp Trek documentation you will find everything you need to know about the highest trek in the world. From information on the typical route, day-by-day stories from along the way; tips on trekking independently; notes on budgeting; frequently asked questions; the perfect packing list and much more.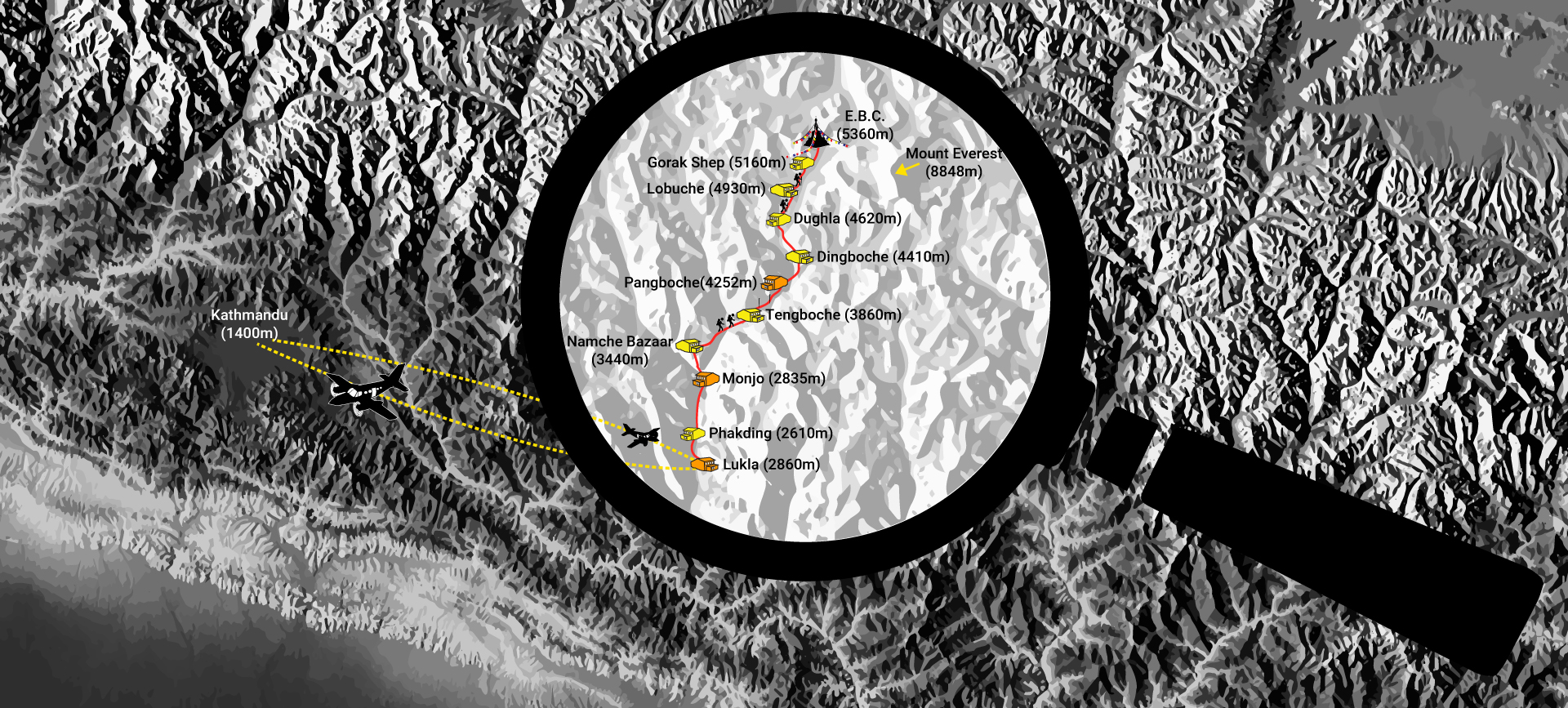 General information
There is no doubt: the best way to visit Nepal is on foot, with its networks of trails formed over centuries by porters, locals, and mountaineers. There lies a happy place, wandering from teahouse to teahouse, taking in the breathtaking beauty of 8000m peaks and the silence of a crystal clear sky.
If you have ever longed to walk in the shadows of the most magnificent mountains on Earth to finally see the top of the world from a stone's throw away, this is the trek.
Everest Base Camp Trek on a budget
After the upfront costs of trekking equipment, flights, and park permits, it's surprisingly cheap to hike the Everest Base Camp Trek independently.
Check out this post for tips on budgeting and learn how we spent $597 per person for the entire trek.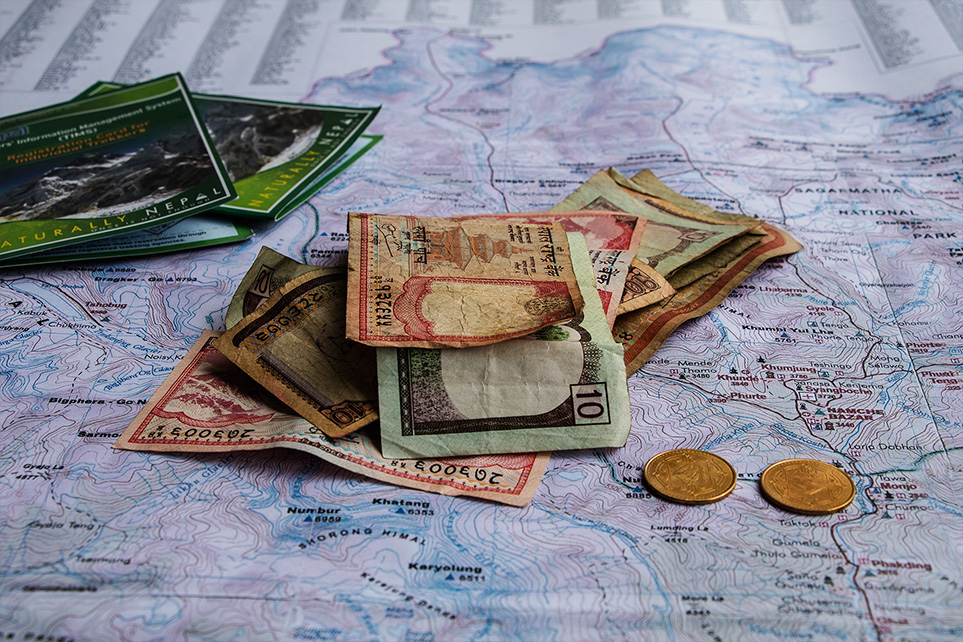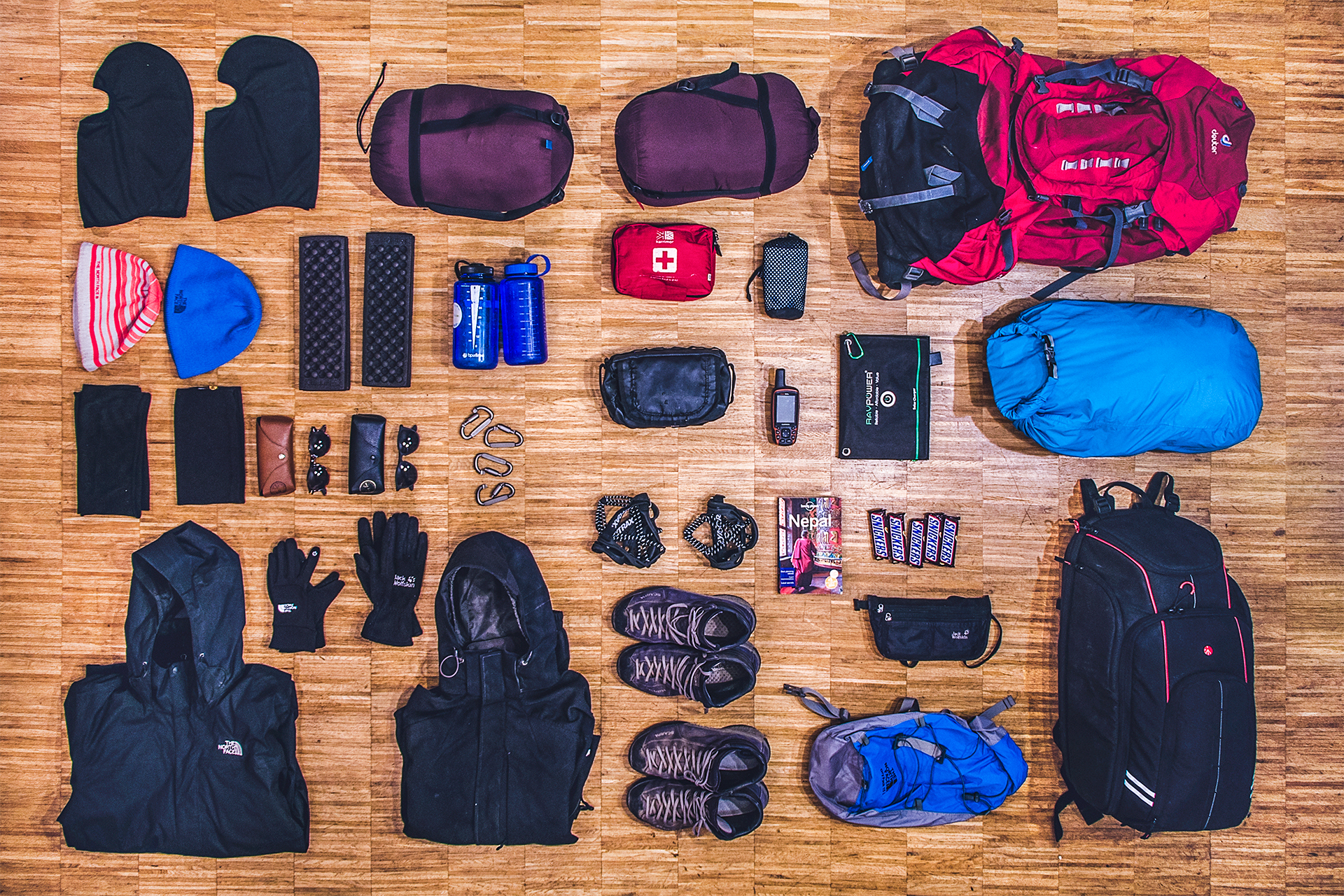 Packing List
The amount of time we had to plan this trip was limited. We knew the most important task was putting together a solid packing list for all sorts of events.
Here you can find the entire list of gear we brought with us, and we were quite satisfied with the outcome. We never really missed a thing (in fact rather the opposite).
Frequently asked questions
How flexible is the airline? Do you need mountain climbing experience? How often did you shower?…
Find all the questions we have been asked before.
Drop us a comment or message us if you have any further questions.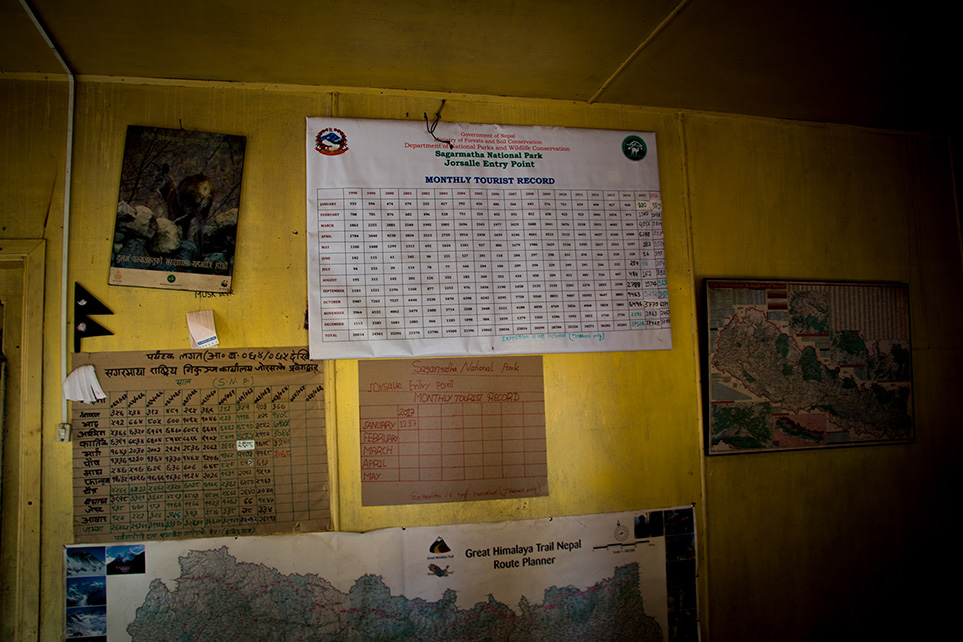 Top 5 Tips
You are planning on hiking the Everest Base Camp Trek?

Check out these tips!