This post contains affiliate links.
Multi-day boat tour and camping trip
Packing List
Unpack the boat!
Spring is in full swing. There is no better time to dust off the boat and go on a multi-day boat tour. We decide on our old friend the Danube and embark on a camping tour with our Mariner 4.
There should always be some things on board to guarantee fun, comfort, and safety. Our packing list has continued to improve over the last few years. Here you will find everything we always have with us.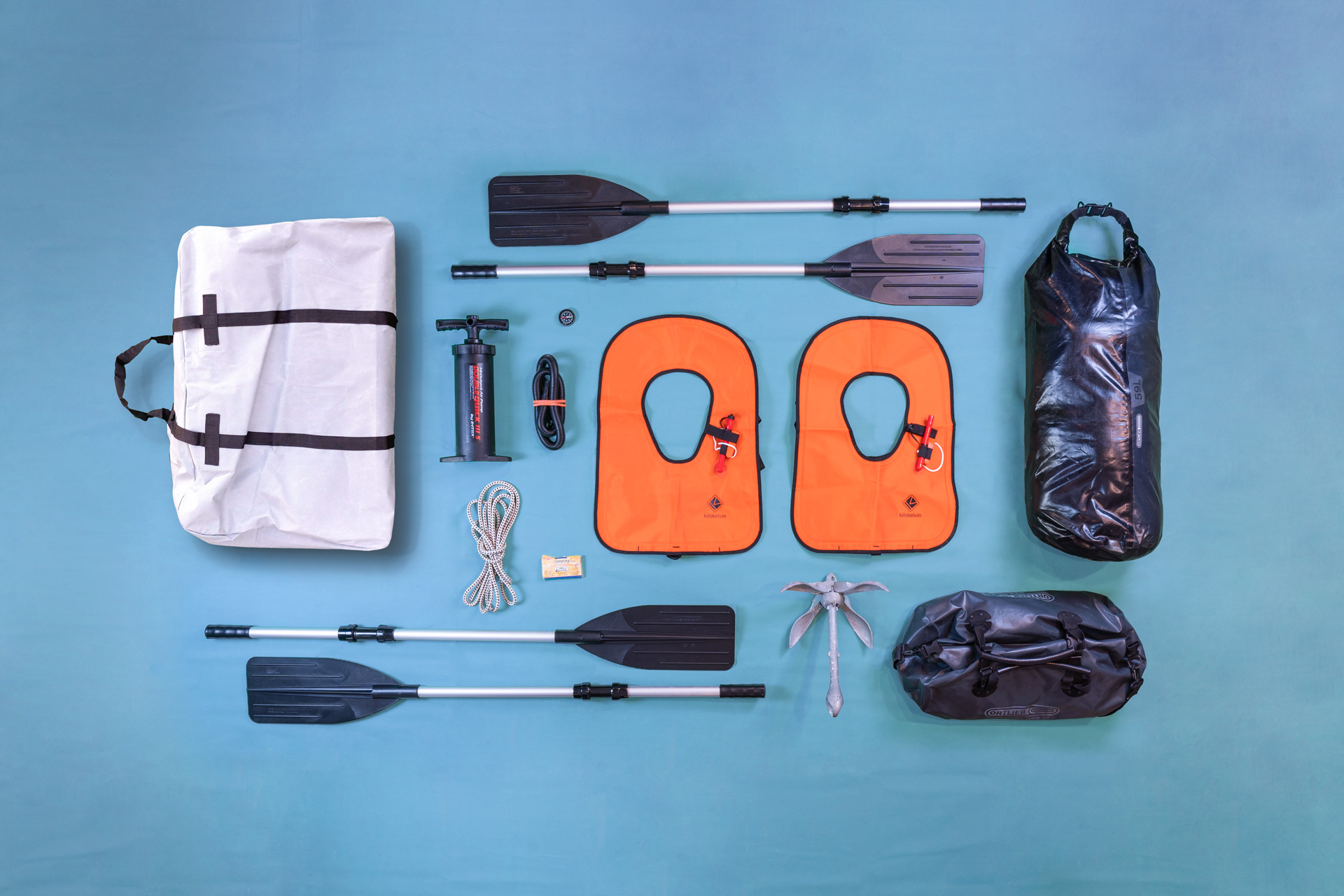 The Boat
Your most important item!
We use a customized Mariner 4. We added 4 oar locks and can now both paddle. We love it!
If you are just starting to boat/float and want to see if you like it at all, we can highly recommend the Intex Excursion 5. We have been floating on it for more than 1000 km until we wanted something more durable for wild water conditions. Here is our review.
Transport
We have not used a car on any of our previous boat tours. The arrival and departure by public transport is always a small hurdle but has proved to be the best solution for us. To transport the almost 70kg (provisions included), we rely on strong arms and our beloved folding hand truck.
Boat related items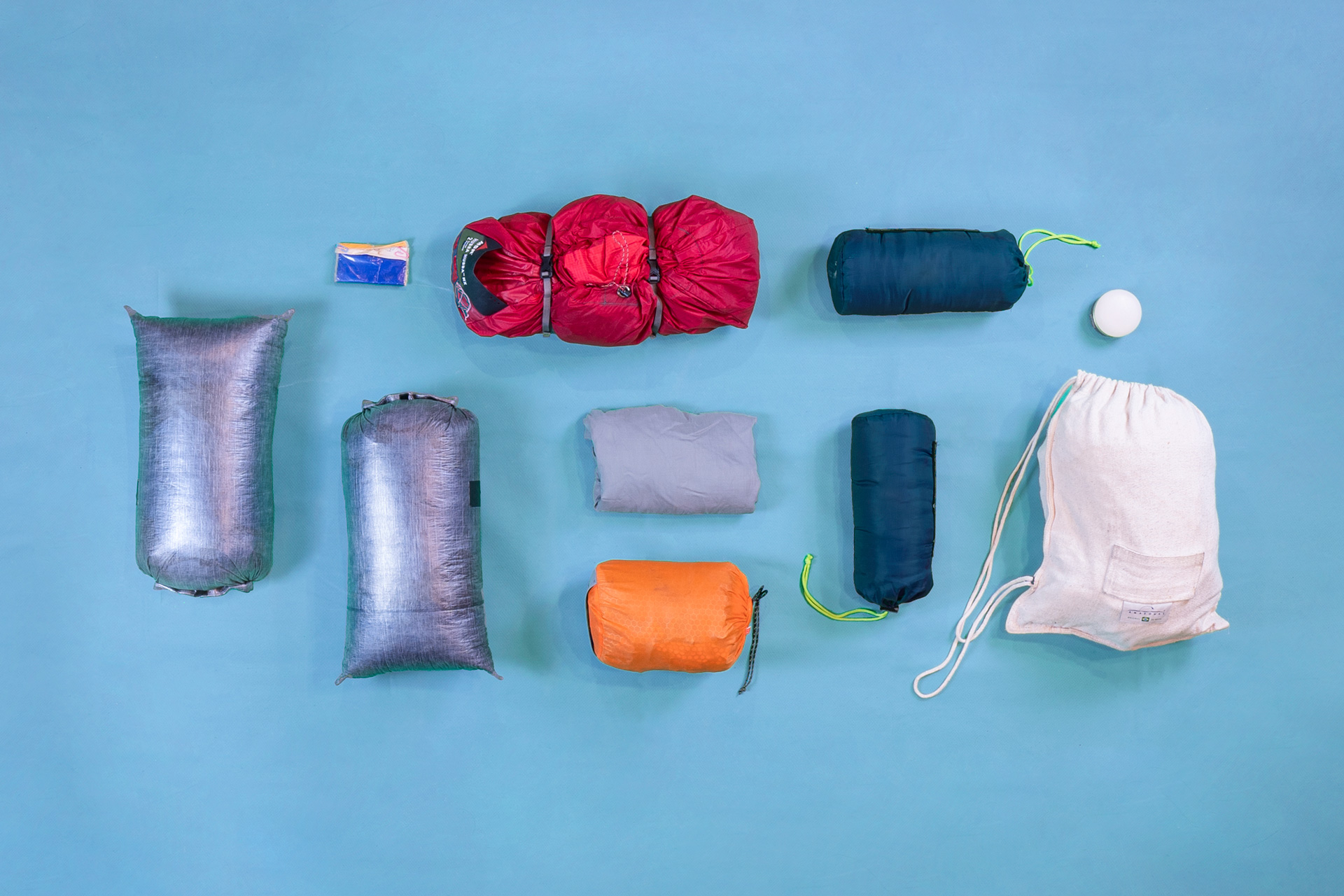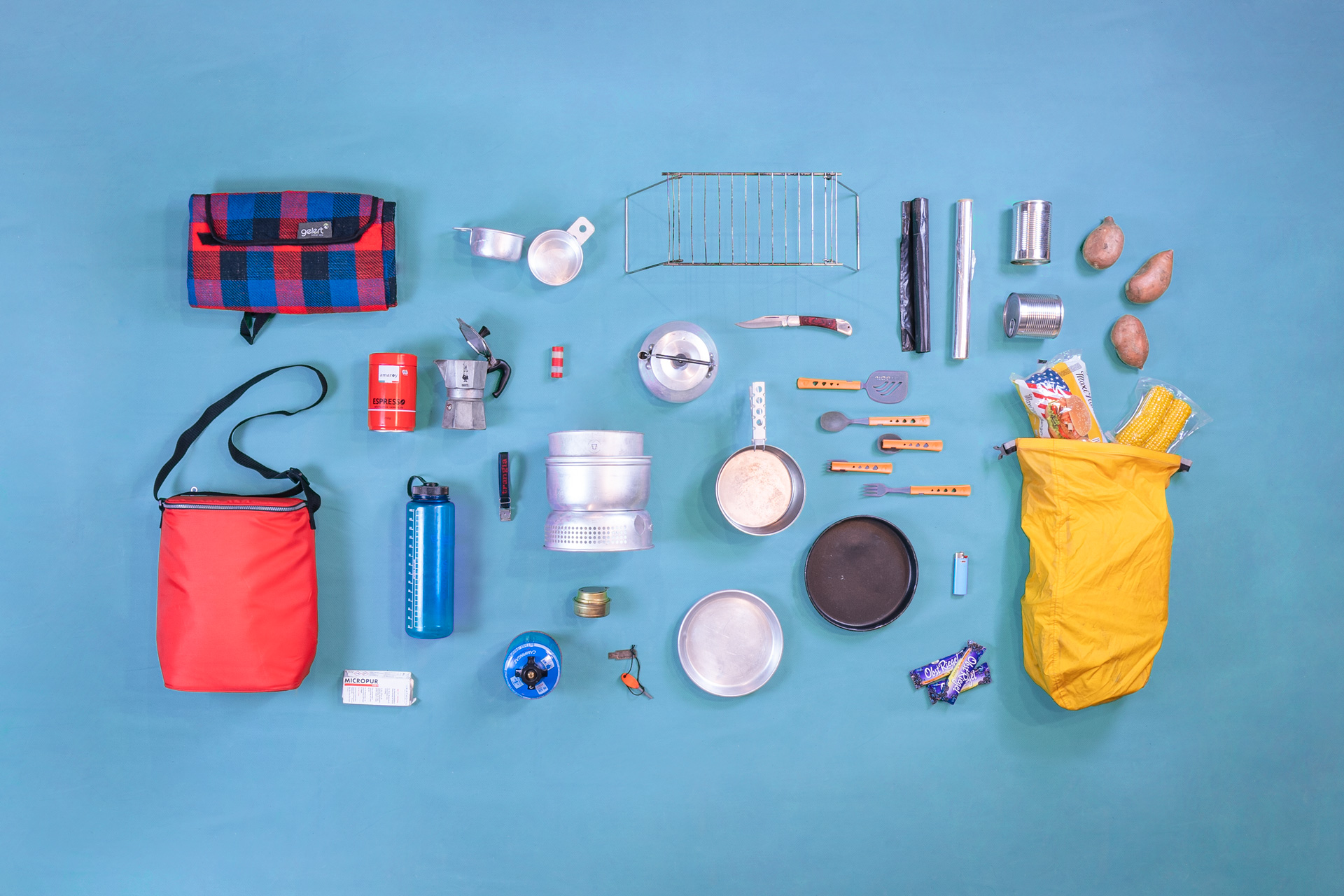 Cooking equipment / outdoor kitchen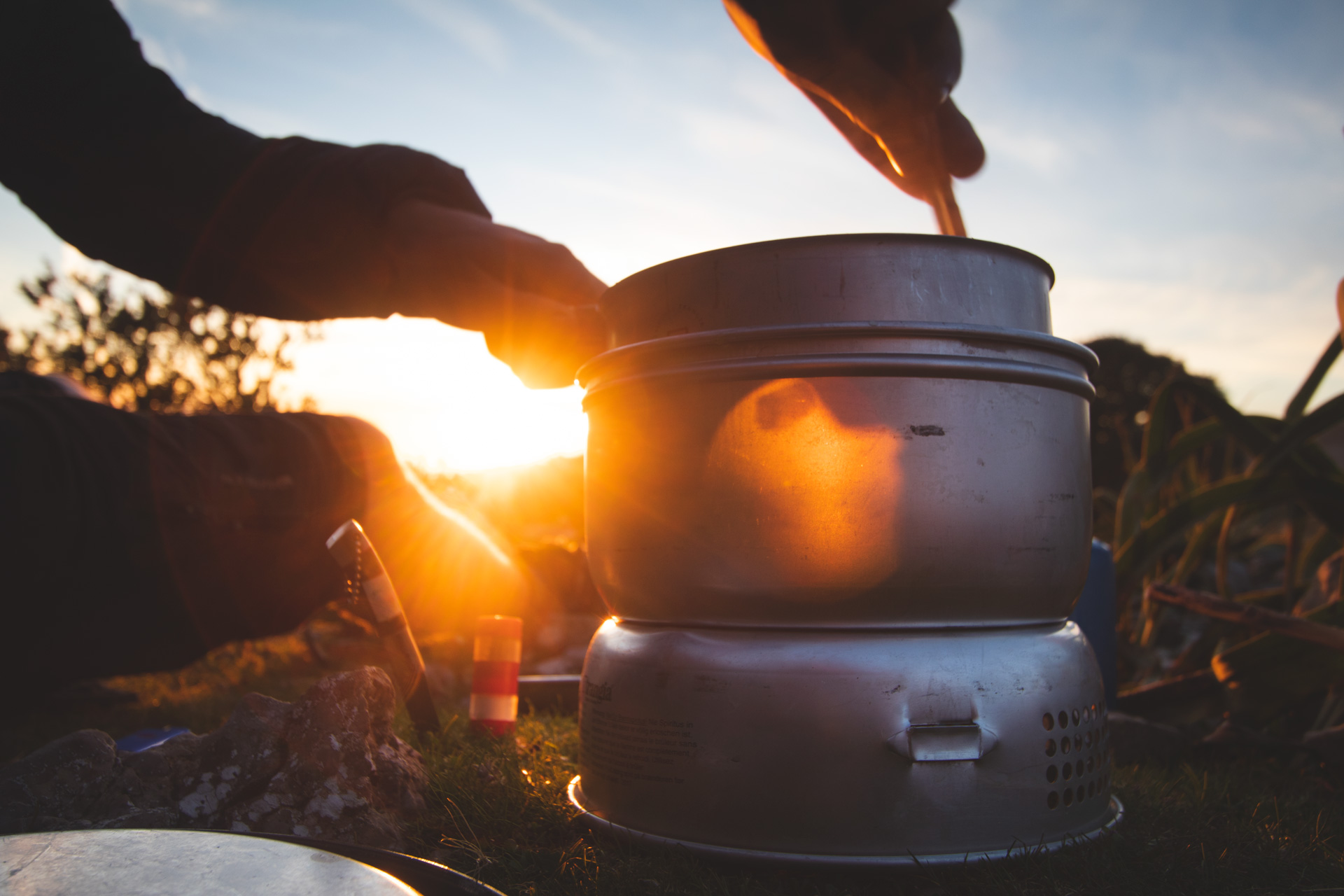 First Aid
Ibuprofen
Aspirin
Anti nauseant
Immodium
Bandaids
Antiseptic wipes
Elastic Bandage
Triangle Bandage
Survival blanket
Blister band-aids
Safety-pins
Tweezers
Toiletries
Sunscreen SPF 50
Purification tablets 
good chapstick with SPF
Toilet paper
Mosquito repellent
All-purpose soap
Microfiber towel
baby wipes

toothbrush
toothpaste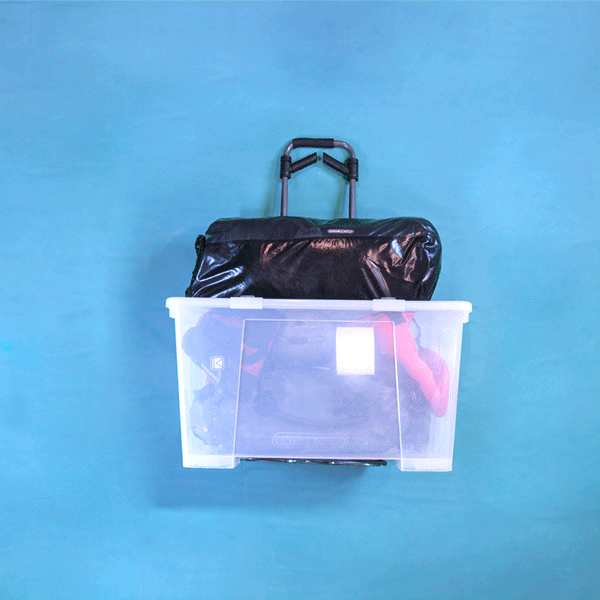 That is everything we bring on our boat trips. Don't forget to check the weather forecast!
Disclosure
We are a participant in the Amazon Services LLC Associates Program, an affiliate advertising program designed to provide a means for sites to earn advertising fees by advertising and linking to amazon.com and affiliate sites.