Tagliamento Boat Trip | Day 4
Fraforeano – Latisana
Distance 12 km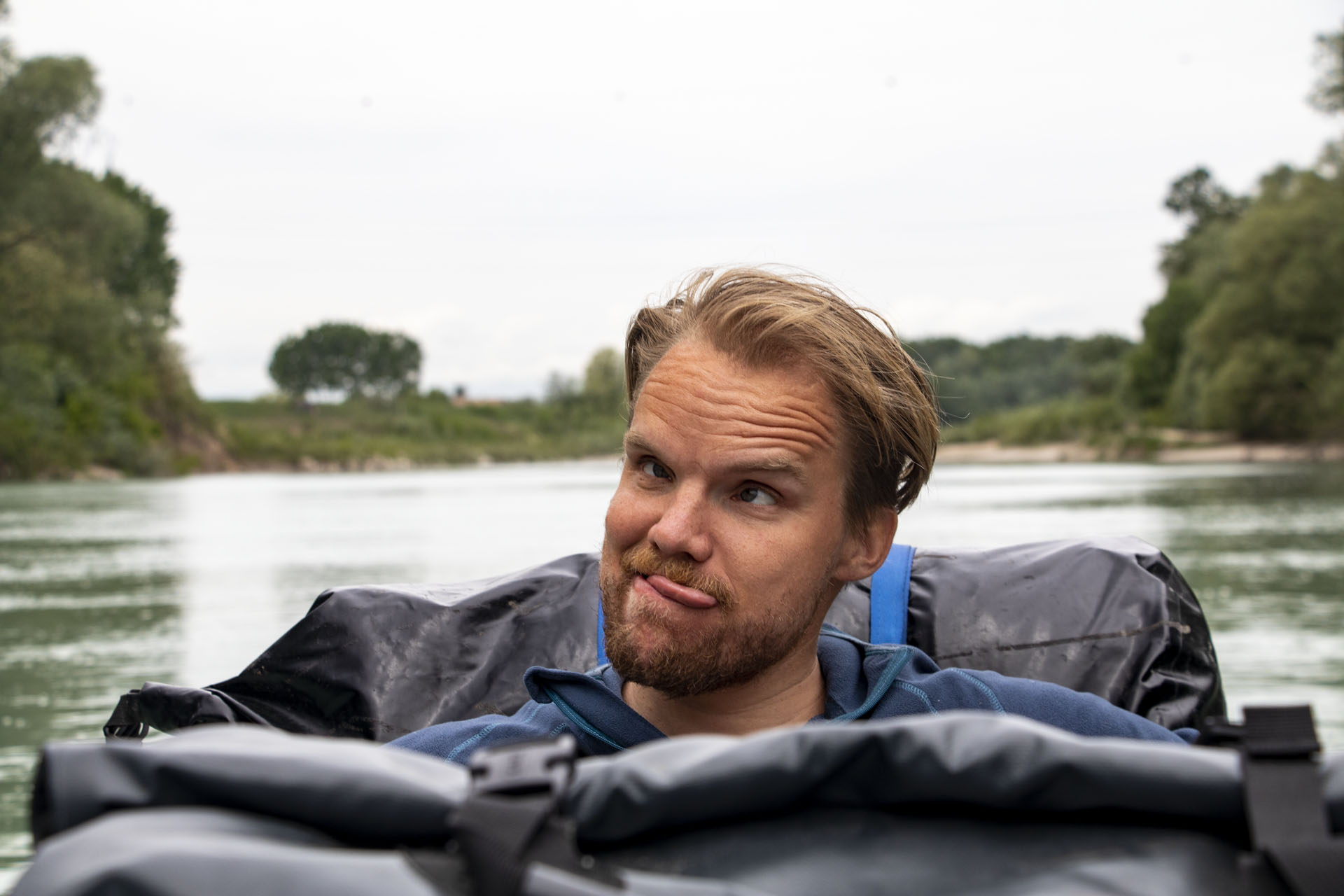 Departure Day
The next morning we just had to drive for 2km and reached the final obstacle, the construction site of the motorway bridge A4 – we landed on the left side to inspect the situation. A new bridge is being built in front of the existing motorway bridge. We had to carry our boat for the last time…
Check the current situation. We landed on the right side of the Tagliamento, carried the boat over the first artificial dam and drove thru the bridge.

Be careful while driving through the bridge, there might be reinforcing steel from the construction site (May 2018).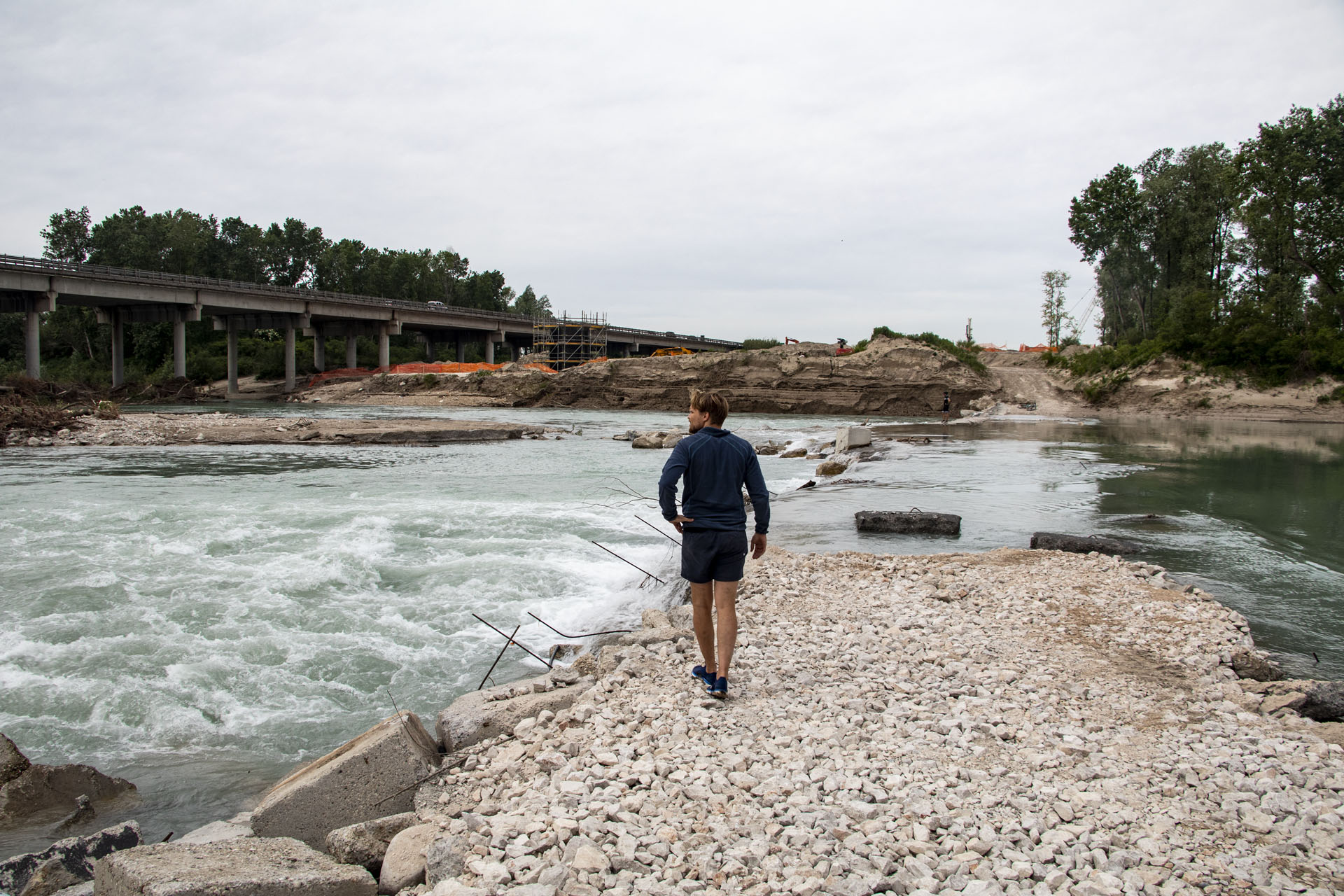 Soon we reached the outskirts of Latisana, shortly before reaching the artificial concrete dam, is a clearing where you can land your boat. We did it….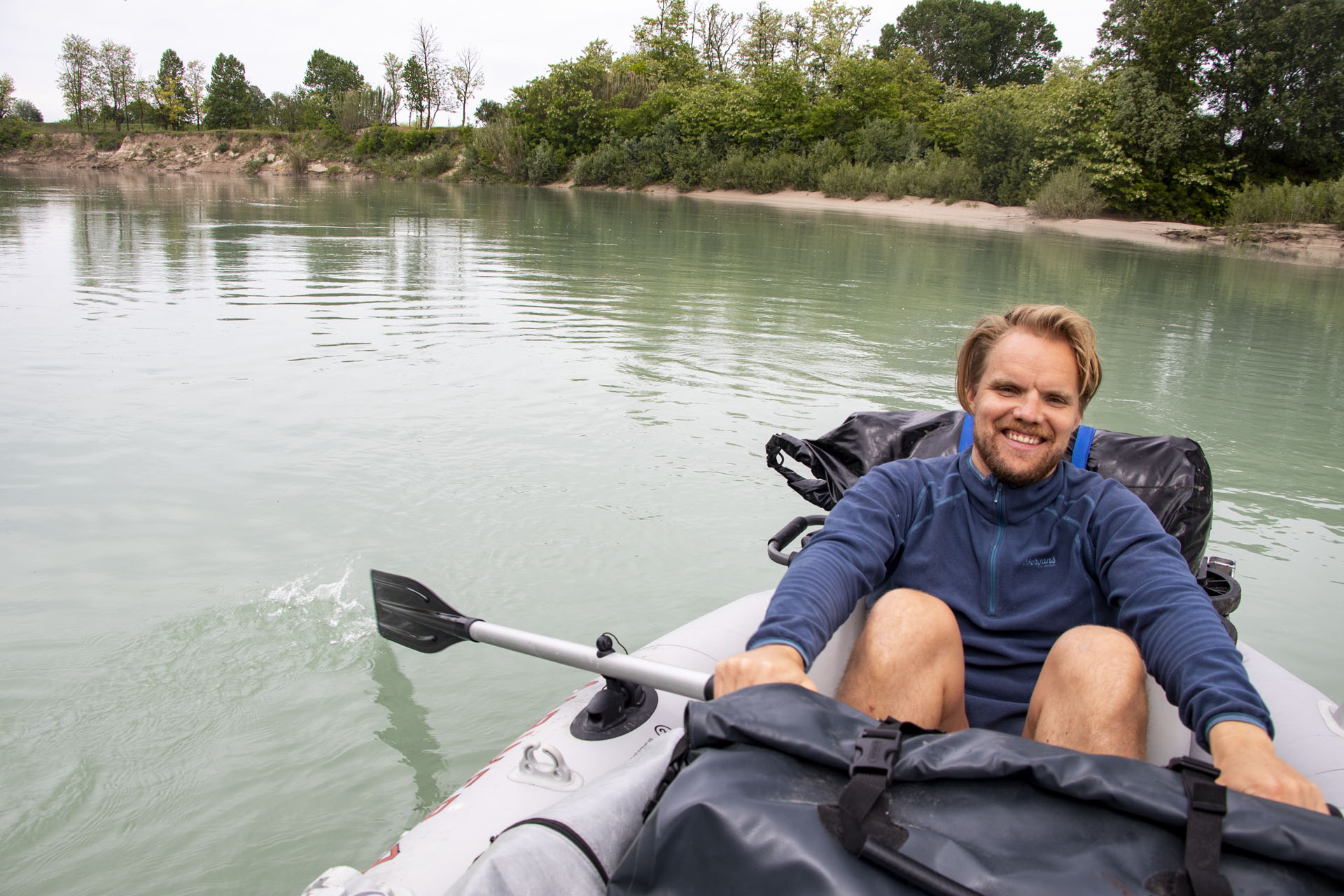 What a great adventure, we will be back for sure.
more from the Tagliamento…