Top Five Blogging essentials
Camera (Canon 80D)
We started looking for a good camera about a year ago. In the end, we decided to buy the Canon 80D. We wanted to take good images for our website and Instagram channel. The main reason we bought this camera is the amazing video quality (we wanted good videos for other social media channels as well).  The high-speed and accurate dual pixel focusing system is a vast improvement towards the 70D. We love the fact that you are just pressing on the touchscreen to focus whatever you like to see. The turn-able screen makes vlogging so much easier.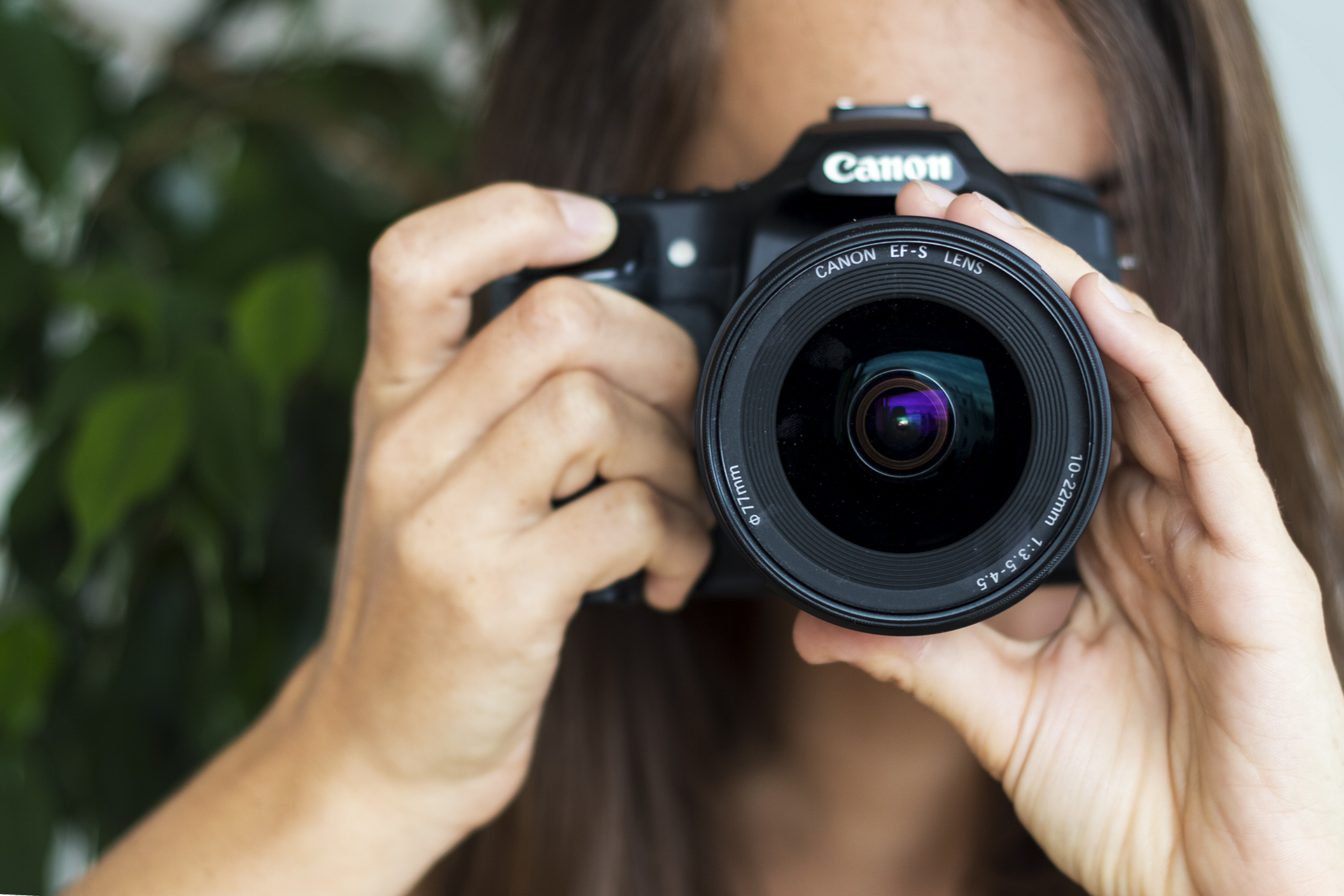 Microphone
If you own a DSLR or GoPro, you will realize that the audio footage is pretty bad. Especially if it is windy or you use a gimbal (motor noise)
The easiest way to get better sound quality is using a Microphone. We are using a Rhode VideoMic Pro, which we bought used, and we love it. As an addition, we purchased a windscreen which can be super useful while you are outside. If you are interested in having more environment noises (birds or splashing water), you should use the Rhode Stereo VideoMic.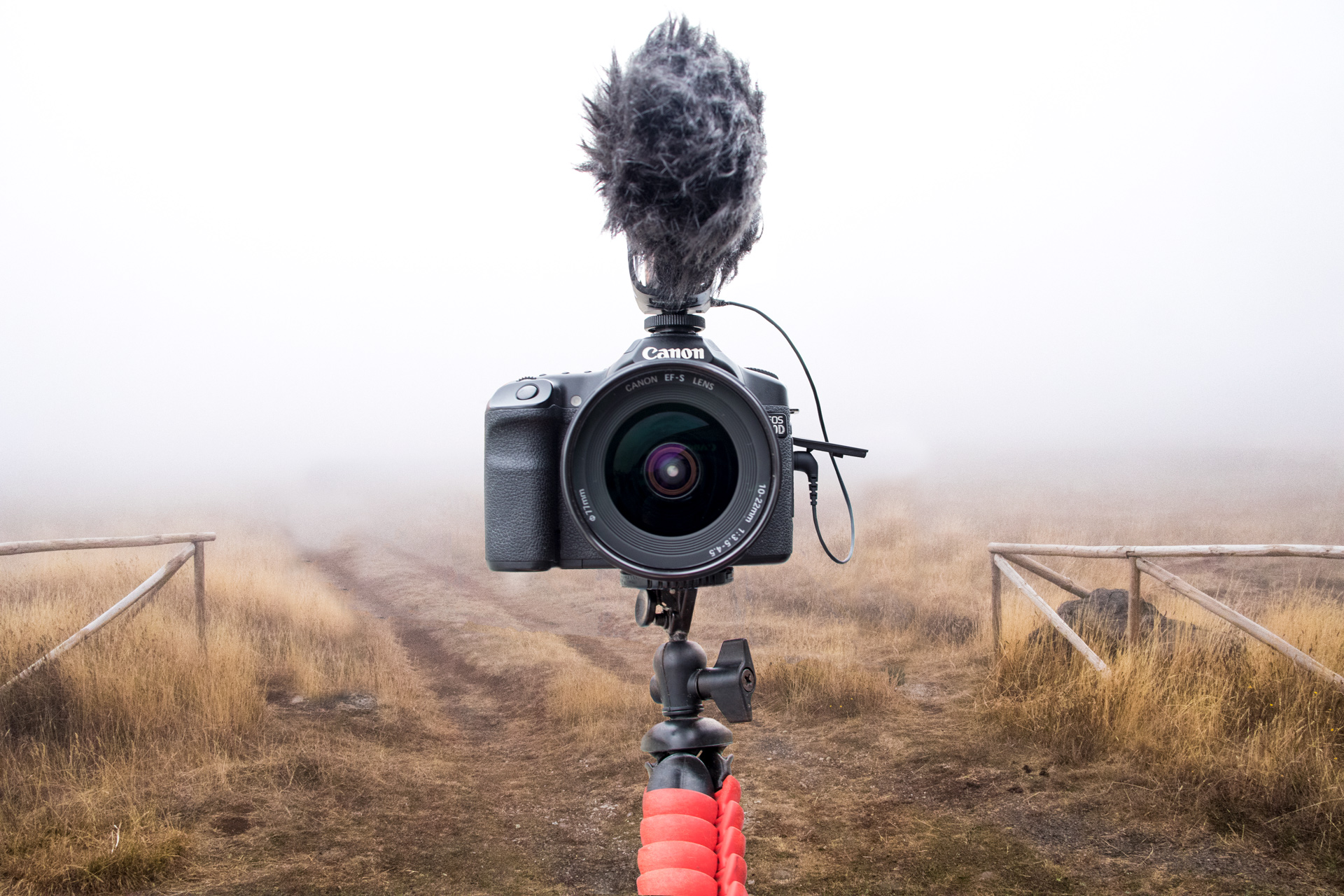 GoPro
Buy a GoPro; there is nothing else to say. We love our Hero 5; it is the perfect action camera. We are using it with a Gimbal (REMOVU S1 or Karma Grip), as an underwater camera or for creating time-lapse videos. If you already own a camera, this is the best additional piece of equipment you can buy. It is super small you can recharge it everywhere, and the footage you will get is mesmerizing.
Vlogging Light
We use a light ring, which we attach to our DSLR camera. A ring light will illuminate your face perfectly even and will create a beautiful ring around your eyes. You can also use the Light ring in a lot of different creative ways. Just start playing around with your gear. You will love it.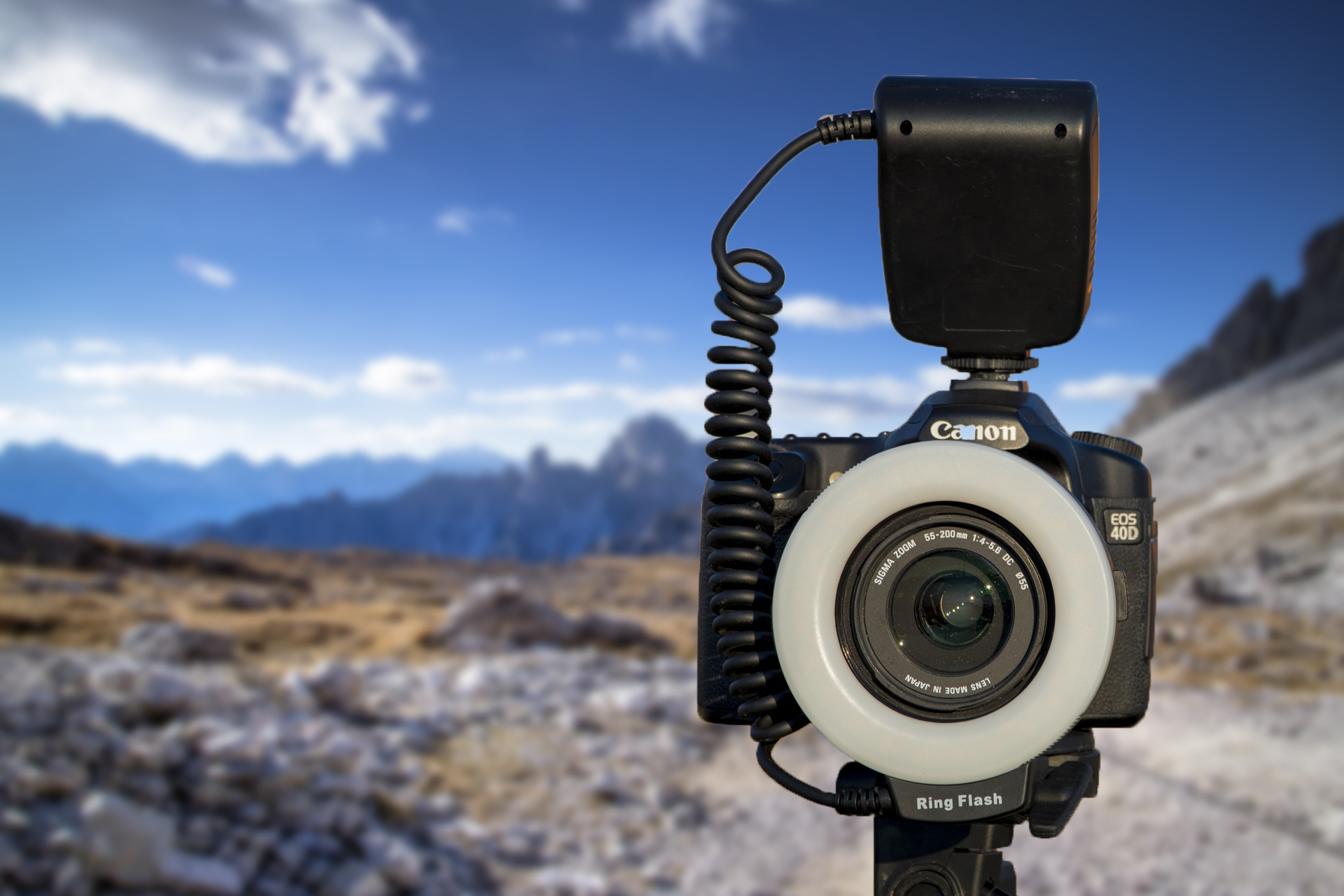 Drone
Our drone is our most loved and most hated piece of equipment. The footage you get out of it is incredible and will boost your views and likes a lot. But there are also a few problems with a drone. First of all: the price. We own a Phantom 4, which is not a cheap drone, and I already know I will crash it at some point. If you want to hike or backpack the size is a big problem. I build a customized case for our backpack, and we own an individual drone bag for other purposes.
The other Problem is the Battery life you can fly about 25 minutes with one battery, and you can't recharge it with a solar panel or with a powerbank.
The last things are the rules and regulations, in some countries you are not allowed to fly at all. So check this before you hop on the plane. Overall I still love the drone, and I don't want to miss it on our adventures.