Headlamp
If you pack your backpack for the next time, don't forget to bring a headlamp with you. It can be helpful in a lot of different situation. Occasionally you will get stuck half way up or down a cliff in the dark, or you are just on the last stretch of your journey and you want to be visible on the road. Or it can assist you when you have to patch up somebody. The headlamp doesn't have to be super expensive. We are using the Petzl Tikkina Headlamp and the VITCHELO V800 which are both perfect.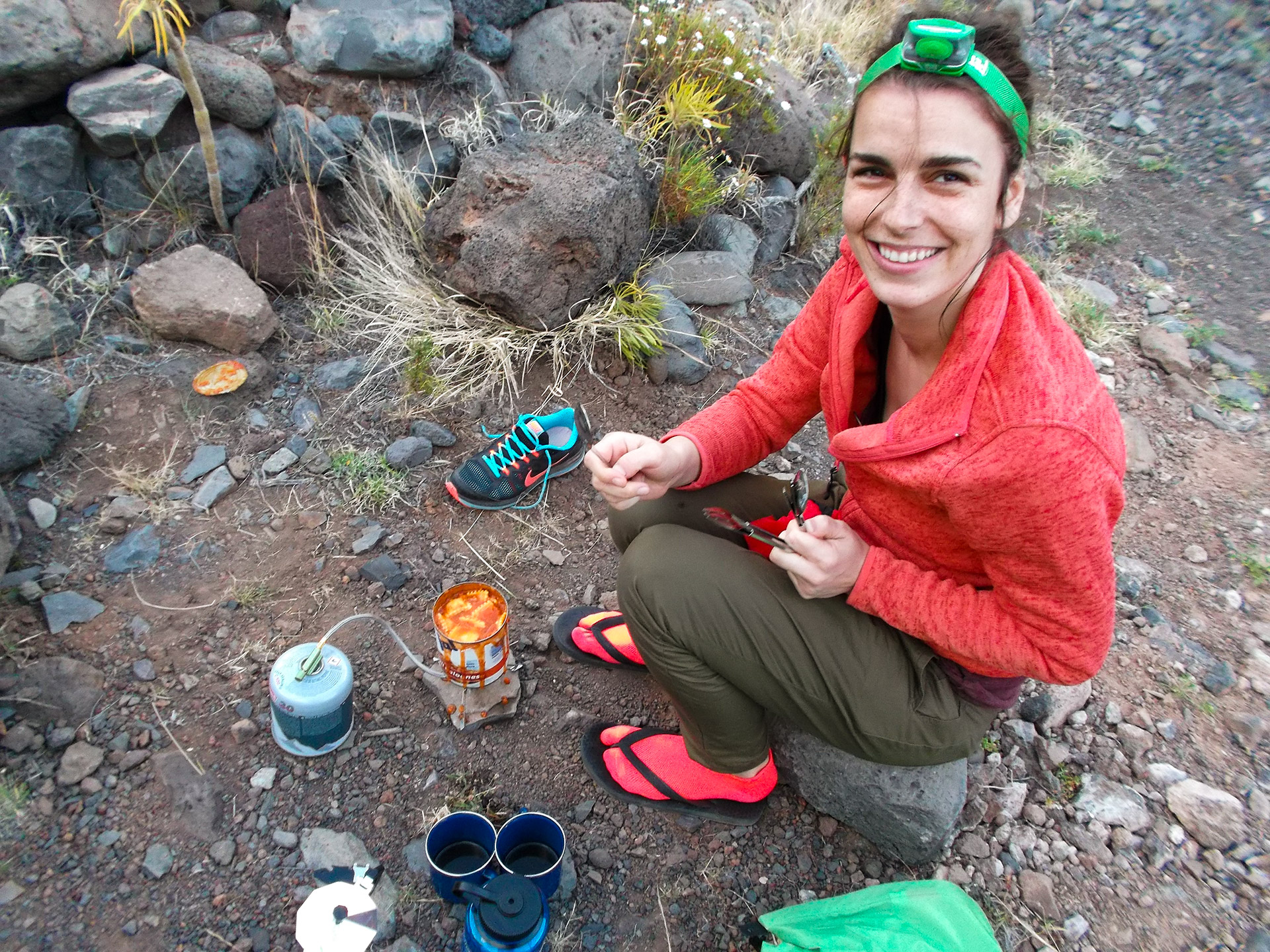 Backpack
I personal used my old backpack for about 15 years. I was super sad and happy to get a new one. After owning the Bergans Glittertind 70L for about a year, I must say technology changed a lot. My back doesn't feel sweaty anymore, and I feel way more flexible with the "spine carrying system".
We are also using a Deuter Aircontact Pro 55+15SL which is a fantastic backpack for women (and men).
If you are just planning a day hike, we can recommend the Jack Wolfskin ASC Hike 22 or 30.
First Aid
Having a first aid kit when you are backpacking or camping is essential, and if you need it, you will be glad you brought a complete kit for the outdoors. We are checking the first aid kit before each adventure we undertake.
Duct tape
Did you ever have a broken tent pole or did one of your backpack straps snapped? Or you simply want to tape your mosquito net on the ceiling. Then you know how important it is to have at least a bit of duct tape with you. I guess there is a list of endless possibilities out there and if not I think we have to write a list. By the way I impressed my girlfriend by building stuff out of duct tape, when we first met. So having duct tape with you can even help you to pick up somebody.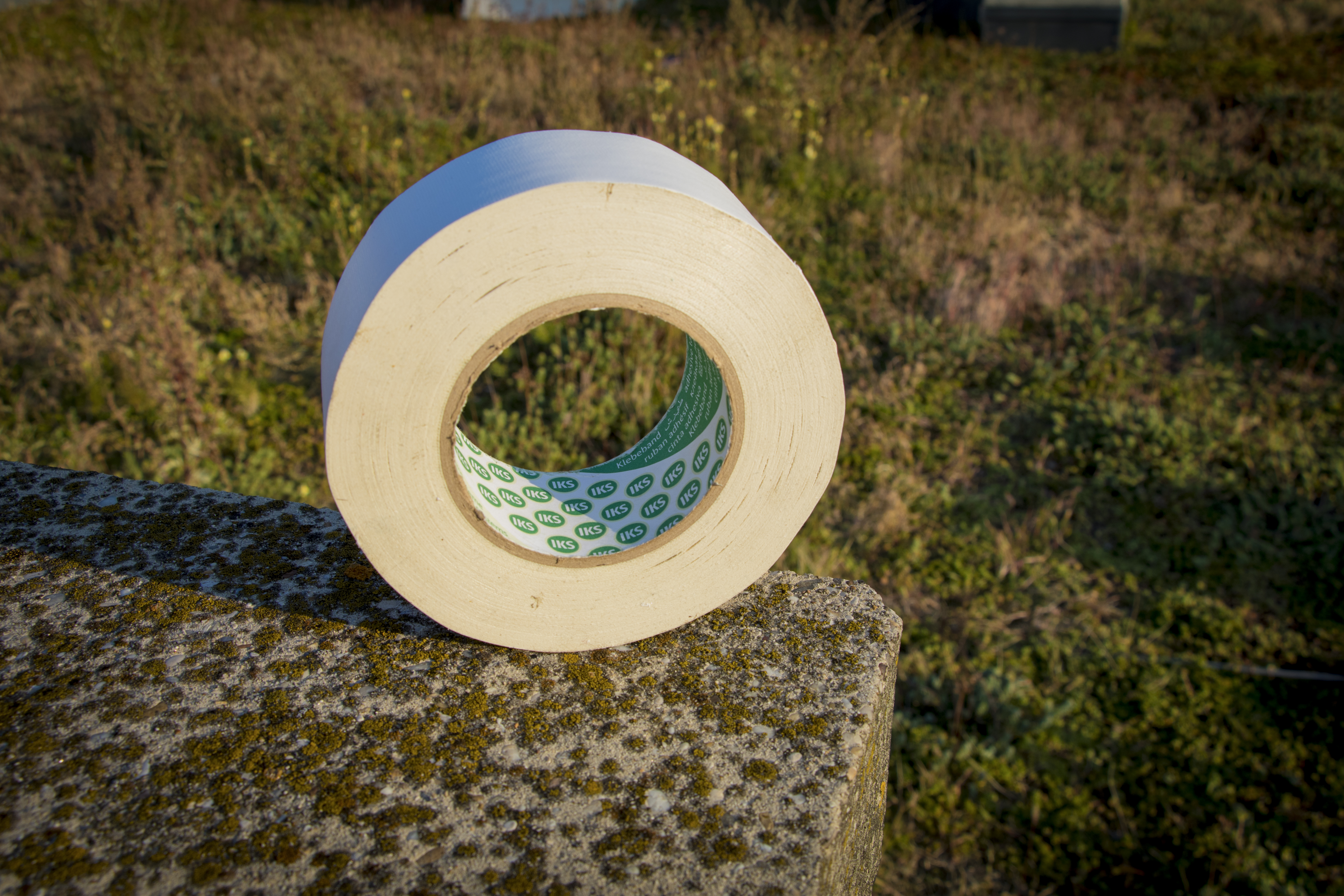 Toiletry Bag
Being organized is one of the most important things.
A washbag helps to keep the toiletries save and clean. Some washbags are equipt with a small plastic mirror which may be useful especially if you are on your own. Or you need to dress up for an important Instagram outdoor shooting.