If you start traveling with your drone, there are a few thing you need to watch out before you start your journey.
How are the regulations and rules in the destination country?
You can check them over here: https://www.droneregulations.info/
Spend a few hours researching before you start planning where to fly. We bring a copy of the regulations in our drone case.
Does the airplane company allow drones on the aircraft?
First of all, it depends on the drone and gear you are using.  Your batteries have to be in your hand luggage. On most of the airlines, you are allowed to take at least two batteries per passenger.
Rules for LiPo Batteries on Planes
LiPo batteries below – no limitation
Between 100 Wh and 160 Wh – 2 battery bag per passenger
Above 160 Wh – you are not permitted to travel with Lipos of this size as they are too dangerous if something went wrong.
Tip: Buy a Lipo Battery Bag.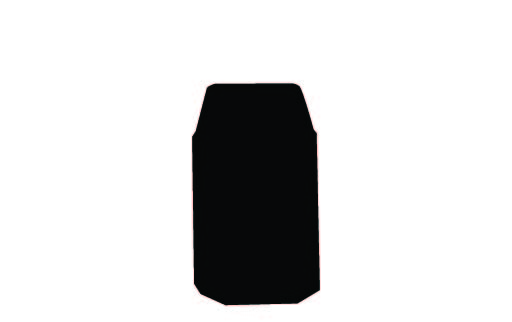 How to travel with a DJI Phantom
We are using three different kinds of cases.
If we are planning to stay in a nice hotel, we are using the Manfrotto Aviator D1. We never had any problems with taking this backpack into the airplane. It is ideal for organizing all your photo and film gear. It has a separate compartment for your camera and three small bags inside the main compartment. There is also a huge laptop compartment. So all your expensive gear stays close to you.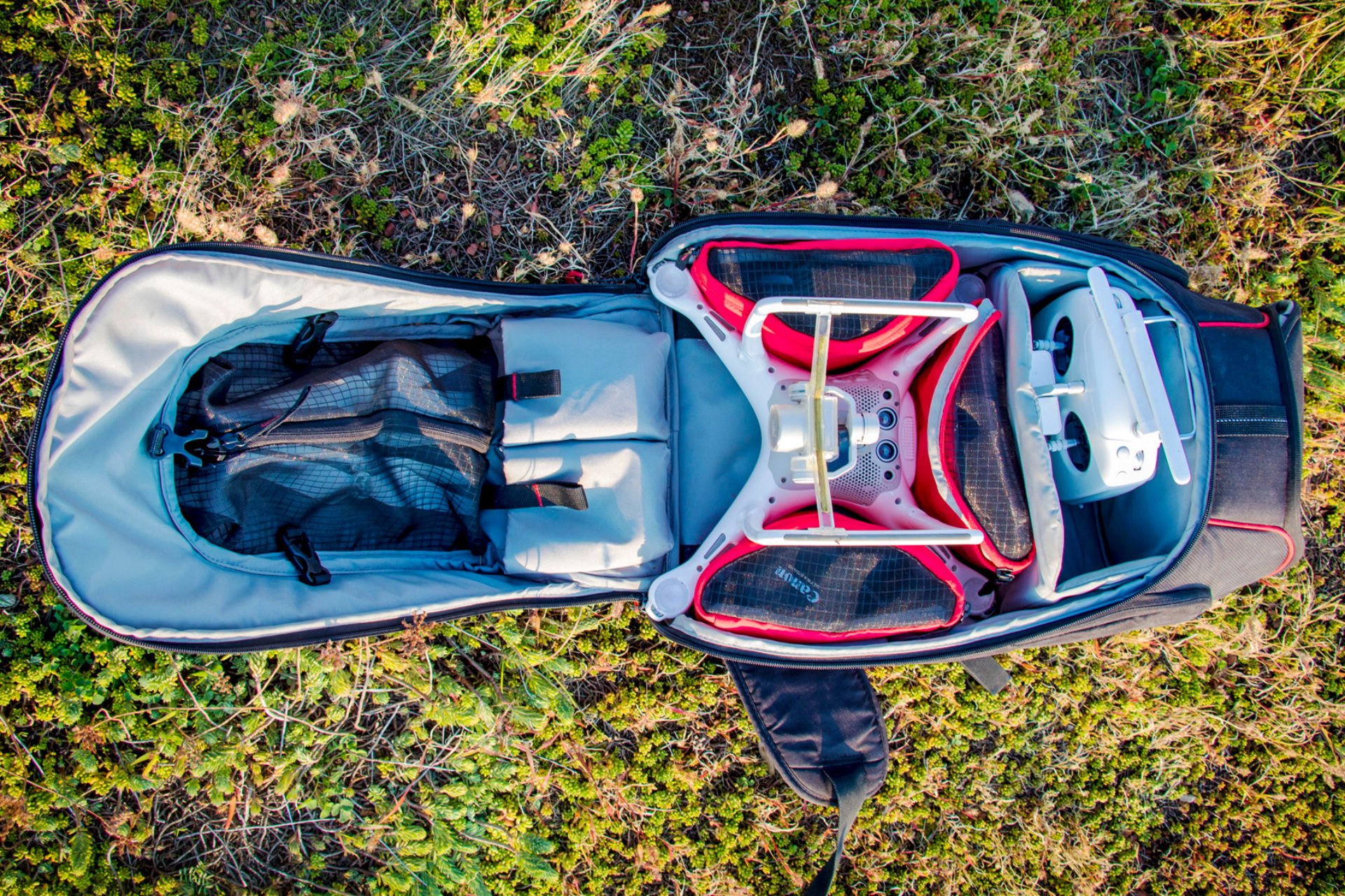 Phantom 4 Factory Box. Thank you, DJI for delivering your drones in such amazing boxes. We are using this box a lot mostly as storage at home and while we are on car trips. A huge benefit of this box is that you can pack stuff on top of the drone. In a backpack, it still stays vulnerable.
The third option is to build your own case. We have a custom case for one of our hiking backpacks, that we use if we want to bring the Phantom (and not the spark). (DIY: build a drone case) This way we can carry not only a drone but a lot of other hiking gear in the same backpack.