Work With Us
Outside Material is an outside resource for hikers, backpackers, and explorers. By sharing our unique adventures, travels, stories, and tips from along the way, we intend to inspire and engage our audience, while showing them the world through our eyes.
How to collaborate with us…
Content Creation
We love to create aspiring and viral content. If you are searching for unique photography or an image film to enhance your business, you have come to the right place. We can emphasize your company with fresh ideas and aim to tell a story while authentically integrating your product.
Connect to hugher audience
Partnering with Outside Material gives you the possibility to connect with our community and be accessible by our niche specific audience from all over the world.
Sponsored post
Sponsoring a post is a great approach to link your product or business with our content. Besides our website, we are well integrated into social media platforms. Whether it is Instagram, Facebook, YouTube, Google+, Pinterest, Tumblr…; we always explore new possibilities to reach a broader audience.
Let's connect and make an awesome collaboration!
Email us at collab@outsidematerial.com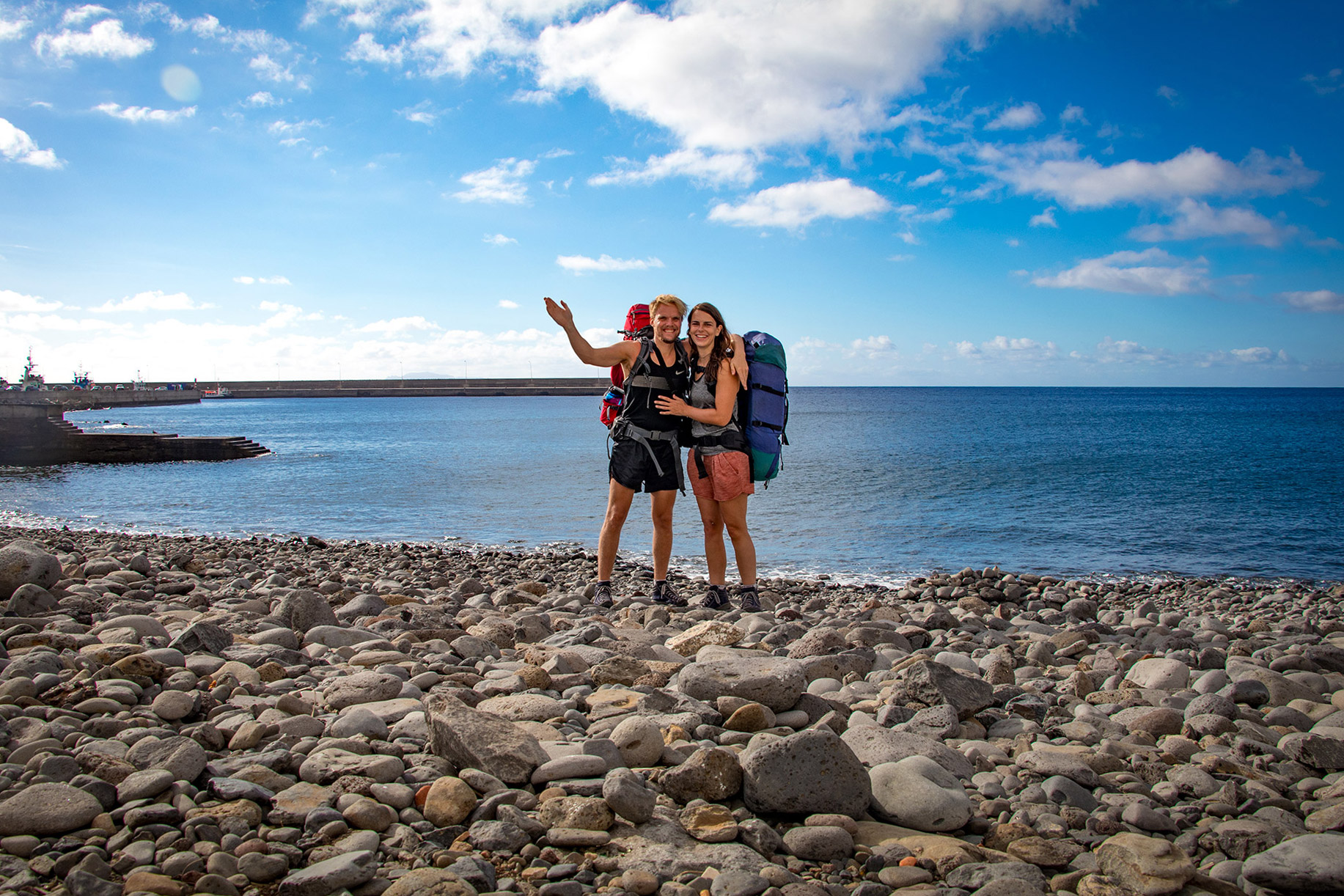 We are Jan and Bella. We are Outside Material.