How to get your TIMS Card
and trekking pemits in Nepal
If you visit Nepal, you are probably planning on doing a trek or two. On some treks like the Everest Base Camp Trek or the Annapurna Treks, you will have no trouble to buy your permits at the entry station. But it's nice to be prepared, and it's always cheaper to do in Kathmandu or Pokhara.
One permit you will need for nearly all treks in Nepal is the TIMS (Trekkers' Information Management Systems) card. Additionally, you will need trekking permits for specific areas. Permit fees vary in cost and can go all the way up to 500$ for ten days (if you plan on doing some of the more remote hikes like the ones in the Mustang region.)
Permit fees are payable in Nepali Rupees.
With decentralization, a new permit system has been implemented on Everest Region. You will no longer require a Trekker's Information Management System (TIMS) Card. This new local entry permit has completely replaced the old trek permit in Khumbu. You will have to pay 2000 NRs or 20 USD in Lukla.
Another fee is the Sagarmatha National Park Entry Permit. This is an existing permit system for entering National Park. This you can obtain either in Kathmandu at Nepal Tourism Board Office or in Monjo at Park Entrance Gate. This will cost NPR 3000 Per Person.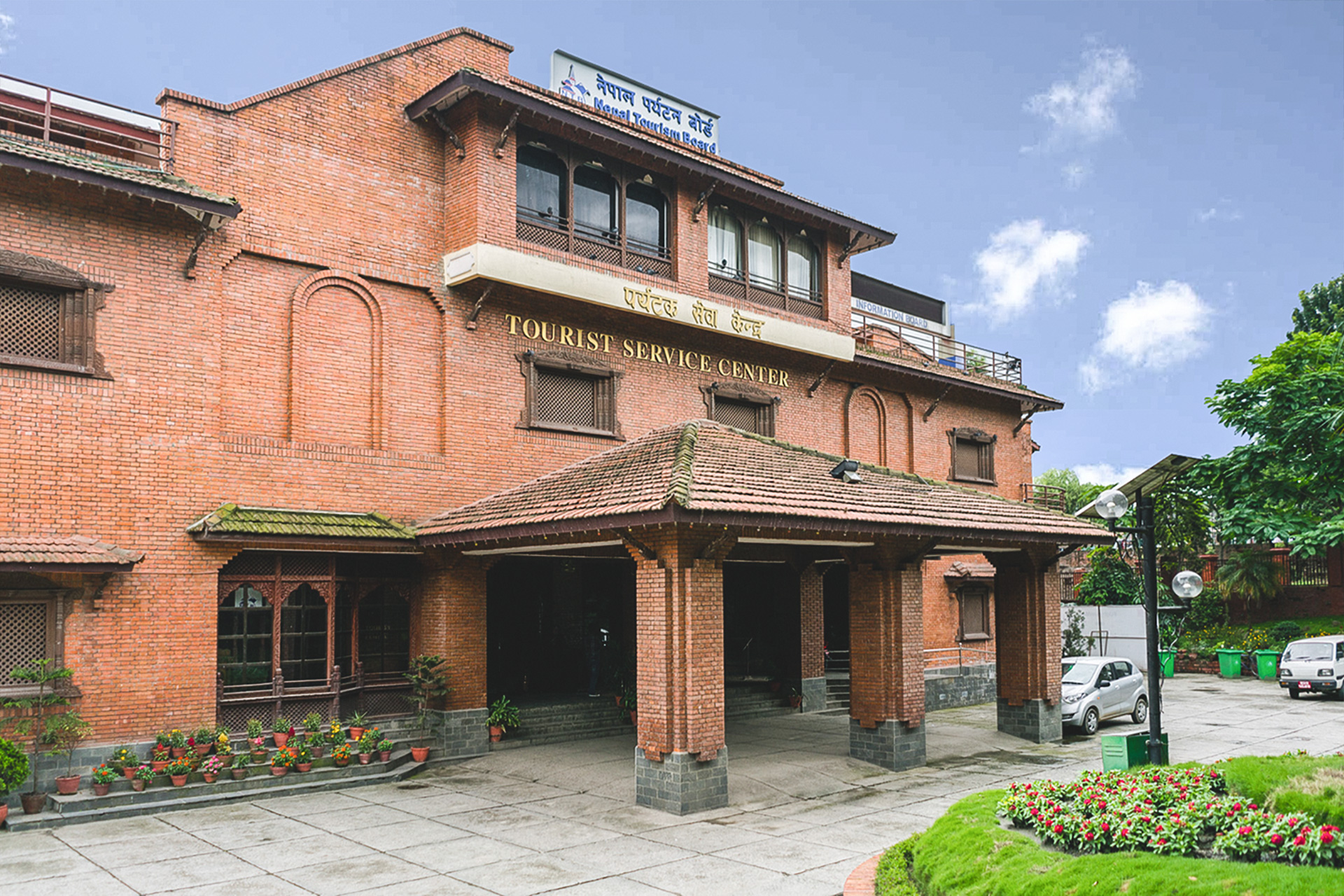 Where to get your TIMS card and trekking permits in Kathmandu
The Nepal Tourism Board is located on Pradarshani Marg, a short walk from the backpacker district of Thamel.
Office hours are from 1:00 AM to 5:00 PM, although it has a casual lunch break between 1:00 PM and 2:00 PM.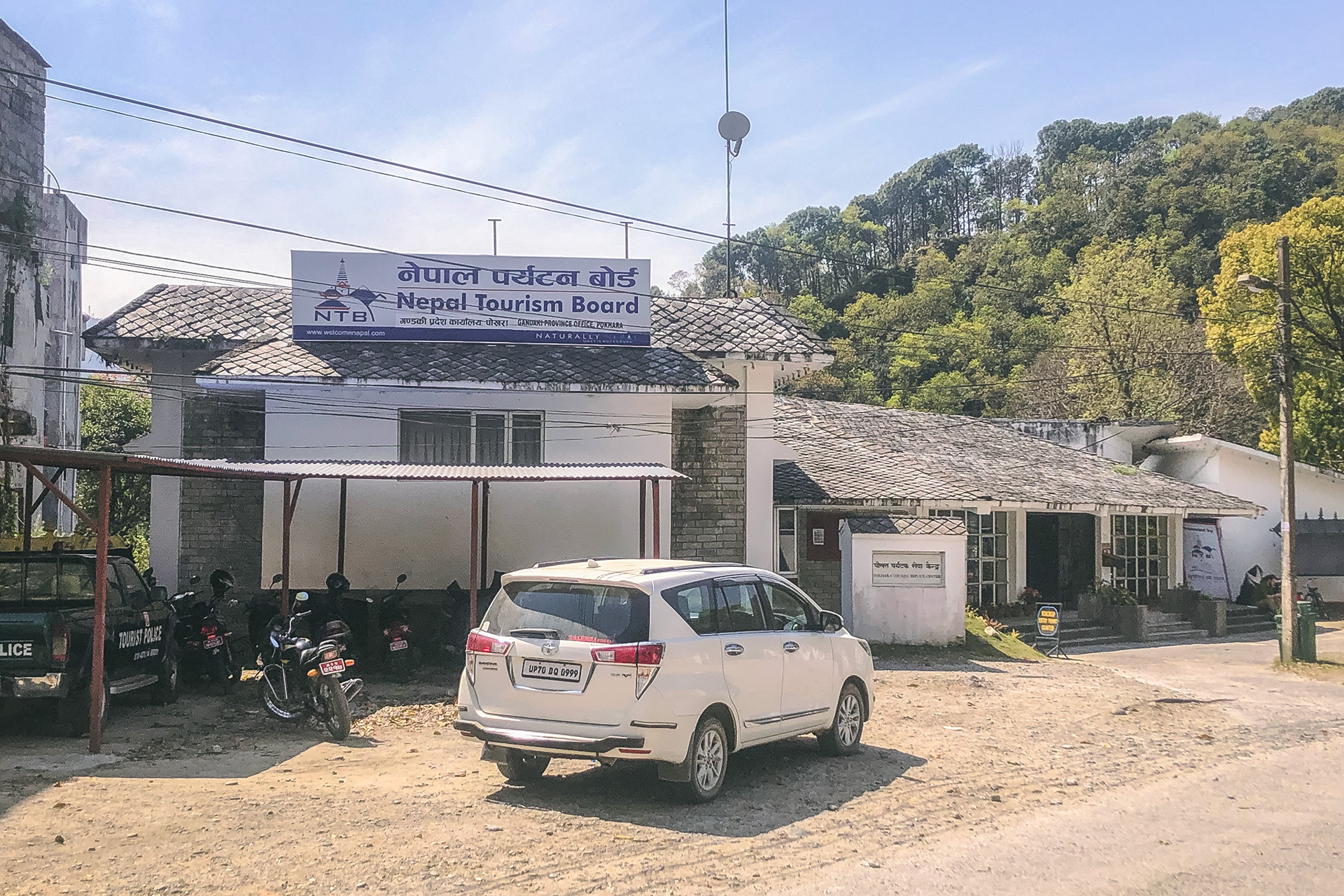 Where to get your TIMS card and trekking permits in Pokhara
You'll find the Nepal Tourism Board on Lakeside Rd., not far from the tourist district Baidam (Lakeside).
Office hours are from 1:00 AM to 5:00 PM.
Information you need to fill out to get your TIMS card and trekking permits
Trekking entry and exit dates (can be an estimate)
Entry and exit points for your trek
Route/itinerary for your trek
Emergency contact info for Nepal (tourist agenency or hotel)
Emergency contact info for someone in your home country
Your insurance company, policy number, their phone number, and what your policy covers
You also need the following documents:
Copy of your passport
2 passport-sized photos (+2 for each permit)
TIMS Card fees
Group trek: 1.000 NRs.
FIT (Free individual trekker): 2.000 NRs.
Trekking permit fees
Permit fees vary in cost. You can take a look a specific areas here.
For more information on the TIMS card, check out the website of the Nepal Tourism Board.
take a look at our Annapurna Circuit trek …
more tips on trekking in Nepal …